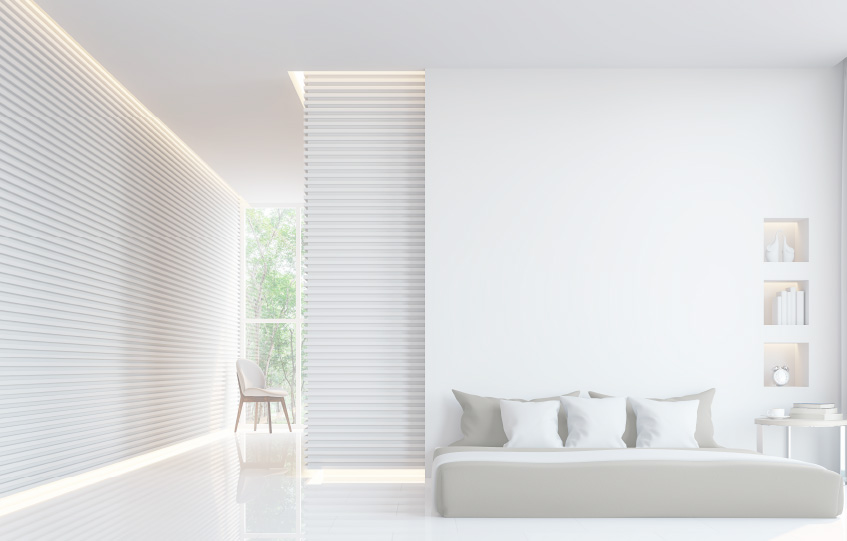 Arrange an Appointment
Meet our Designers
Alice Geddes . 0484 301 736
B. Int. Bus. BHM

Gene Dalley . 0434 378 555
Dipl. for the Arts Int. Des
Melbourne . Vic
Please call to arrange a professional appraisal for your home staging requirements. Follow the link to see Alice Geddes full executive Real Estate profile.
ACN . 87 625 479 370  
Impressive Results
Staged homes sell 87% faster, and within the first two weeks. We are here to help you to maximise your market potential by providing the most comprehensive home staging and advisory services.
Alice Geddes . Executive Profile